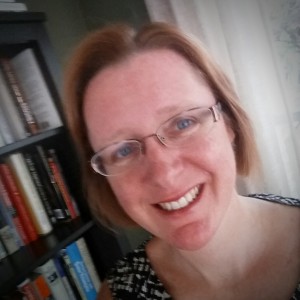 There are more ways than ever before to engage customers, donors, and clients. It can be overwhelming. It's also a great opportunity.
I provide comprehensive communication strategies for non-profits, small- and mid-sized businesses, start-ups, and entrepreneurs. These include website content creation and management, social media/web presence and advertising (Facebook, Twitter, LinkedIn, Google, Google Plus, YouTube, and Instagram), email (MailChimp and Constant Contact), and PR.
I can also help with individual pieces such as creating Google and Facebook advertising campaigns, writing brochures, and setting up e-blast systems. Clients include and have included large corporations with specific copywriting needs, such as financial writing (shareholder commentaries, marketing collateral, and web content) and writing for children.
For more information, read on…
Save
Save
Save
Save
Save
Save
Save
Save
Save
Save
Save
Save