Integrated Digital Marketing Communications
for you,
your business,
your brand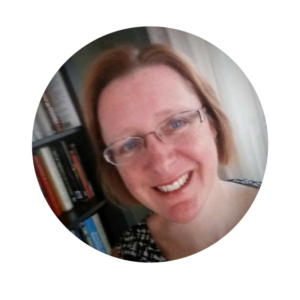 I provide digital communications and marketing support — using websites, social media, email, video, and paid online advertising — for non-profits, small- and mid-sized businesses, start-ups, entrepreneurs, and job hunters. This can be supplemented with traditional communications strategies such as press release writing and distribution, and print ads.
On every platform, I focus on content and messaging.
Website creation, social media, email, video, ad campaigns — are tools for message dissemination. Content is king. My career began with copywriting and it remains the core of my business model and philosophy.
I learn about your business and goals, create the content you need, and can fully implement the best tools to communicate your message to your target audience.Save
Save
Save
Save
Save
Save
Save
Save
Save
Save
Save
Save